En Dialogando queremos convertir la tradicional conferencia en un Diálogo donde se plantearán los temas a tratar desde dos sillones casi enfrentados en el escenario, levemente girados hacia la audiencia.
Contaremos con una pantalla Led que nos ofrecerá la posibilidad de ir proyectando imágenes relacionadas con la persona invitada y con los temas abordados, gráficos con datos y demás recursos que  enriquecerán el encuentro.
Así queremos mostrar una imagen más cercana de los ponentes, que por su relevancia, normalmente, suelen proyectarse  de manera más inaccesible para el público.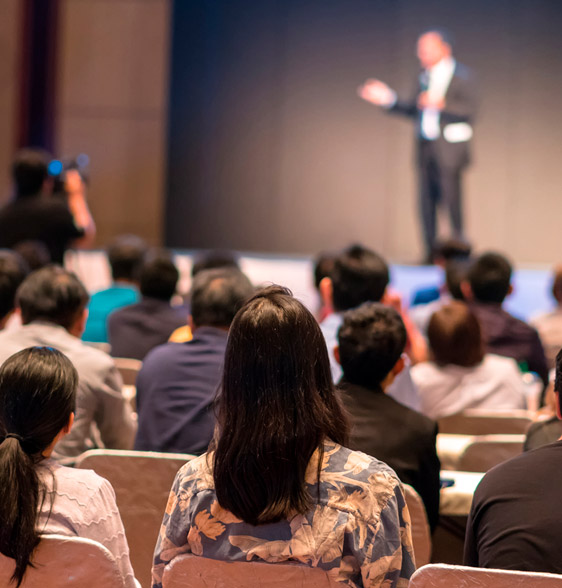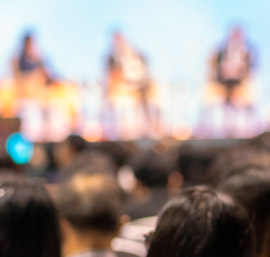 CLICK HERE TO WATCH OUR PROMO
WE HAVE TOP EXECUTIVE AND START UP HERE.